Very Good Recipes of Cake from The Self-Taught Cook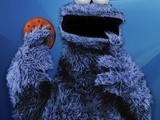 National cookie month: german chocolate cake cookies
By The Self-Taught Cook
10/04/12 13:00
October is a month of food holidays, and one of the best is National Cookie Month. There is no record of Congress actually setting this month as a national holiday, but who argues with cookies? So, we happily celebrate this month by eating cookies. Today,...
Add to my recipe book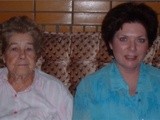 Jennifer's nanny's better than sex cake
By The Self-Taught Cook
09/06/12 12:30
Down here in the South, almost everyone I know had a Mamaw and a Nanny. A few rebels had a Memaw (like Sheldon on The Big Bang Theory) and a few had a Granny, but you get the idea. Anyway, my best friend EVER had a Nanny just like I did. Jennifer was blessed...
Add to my recipe book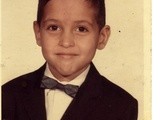 German chocolate cake cookies (happy birthday, jorge!)
By The Self-Taught Cook
10/26/11 20:41
Today is my husband's birthday. Now, I wouldn't dream of telling everyone that he's 49 today; that would be rude. We'll just say that he's older than me. LOL Then...and now..... Isn't he handsome? His favorite cake is German Chocolate, and in nine years...
Add to my recipe book