Very Good Recipes of Cookie from The Self-Taught Cook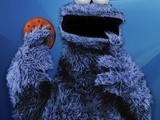 National cookie month: german chocolate cake cookies
By The Self-Taught Cook
10/04/12 13:00
October is a month of food holidays, and one of the best is National Cookie Month. There is no record of Congress actually setting this month as a national holiday, but who argues with cookies? So, we happily celebrate this month by eating cookies. Today,...
Add to my recipe book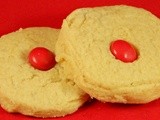 Valentine cookies
By The Self-Taught Cook
02/14/12 18:52
Because Jorge had to work on this, our most important holiday ; ) I made him cookies. And because I have no name for them, we'll call them Valentine Cookies! I had bigger and better intentions, but didn't buy a heart-shaped cake pan in time, couldn't find...
Add to my recipe book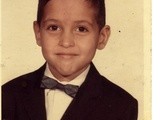 German chocolate cake cookies (happy birthday, jorge!)
By The Self-Taught Cook
10/26/11 20:41
Today is my husband's birthday. Now, I wouldn't dream of telling everyone that he's 49 today; that would be rude. We'll just say that he's older than me. LOL Then...and now..... Isn't he handsome? His favorite cake is German Chocolate, and in nine years...
Add to my recipe book