Very Good Recipes of Work from FoodBaby
There are 3 Work recipes on the blog FoodBaby. (95 on all the blogs)
Click on the title of a recipe or the photo of a dish to read the full recipe on its author's blog.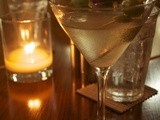 Print Works Bistro
By FoodBaby
07/30/12 02:08
G'day eaters! I'm currently up at the Mountain Man house, breathing in the crisp, delicious mountain air and listening to the river below. I have the day off tomorrow, so Leon and I decided to head up for the night and recharge a bit. Between work and Crossfit...
Add to my recipe book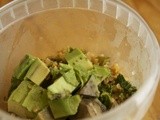 Work Appropriate Quinoa
By FoodBaby
03/29/12 23:57
'Ello eaters! So you know how I mentioned yesterday that today marked the halfway point of my internship? Well, in addition to celebrating with a really delicious fresh juice (beetroot, carrot, and pear) and too many of our to-be-released chocolate fingers,...
Add to my recipe book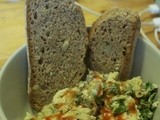 Wiaw: At Work
By FoodBaby
03/07/12 22:44
Greetings eaters! Today was the first day of my awesome internship, so needless to say it has been a doozy and a half. I am just now (at 9pm) eating dinner and writing this. But even though it has been a whirlwind of a day, I think I'm going to really like...
Add to my recipe book