Very Good Recipes of Lox from Pentole di cristallo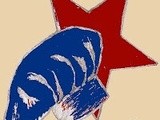 Lo chef è una star
By Pentole di cristallo
08/14/13 09:50
Una bellissima iniziativa è in fase di organizzazione nelle mie zone, una gara di cucina, ed io ho il piacere e fortuna di essere uno dei giudici. A seguire tutte le informazioni: partecipare numerosi! Da oggi, venerdì 12 luglio, partono ufficialmente le...
Add to my recipe book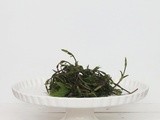 Frittata di Humulus lupulus, o come lo chiamiamo noi Luvertin
By Pentole di cristallo
04/12/12 05:59
alzata Porcellana Bianca E' ora di mettere in chiaro le cose, noi quassù non mangiamo asparagi selvatici nella frittata...ok? Ma utilizziamo getti germinativi del luppolo. Ci tengo sottolineare questa cosa, perchè ieri, ho finalmente capito la differenza,...
Add to my recipe book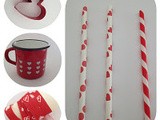 Siete pronte a dire Si, lo voglio? (corso di cake design a Torino)
By Pentole di cristallo
01/12/12 20:54
Ho sempre sognato questo momento... E sono sicura di non essere l'unica... Signori e signori grandi, grandissimi rulli di tamburi.... .....anche a Torino arriva il tour di Silovoglio (mica pizza e fichi) e organizza una data per insegnarci come preparare...
Add to my recipe book