Very Good Recipes of Nevers from Cakes, Bakes and other bits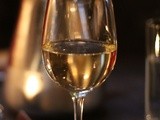 Just Ask, You Never Know
By Cakes, Bakes and other bits
Subscribe
04/02/12 22:00
A few months back, with our Chef Patron friend's permission, I tried taking some shots of a few of the dishes from his menu with my Digital camera, but did not have the right lens at the time, and "forgot" to turn off the flash! The pictures were quickly...
Add to my recipe book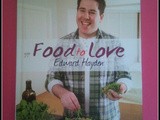 Never-Fail Muffins, he said
By Cakes, Bakes and other bits
Subscribe
05/21/11 20:59
When someone uses the words "Never- Fail", I am intrigued. I recently added a new book to my "library" of cookbooks. "Food to Love", written by Edward Hayden has found its way into my collection. To date, he has written two books, his previous one being...
Add to my recipe book