Very Good Recipes of Diet from give them something better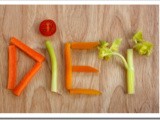 Garfield the Cat Once Said … Diet Is Die With a t. It Doesn't Have To Be So
By give them something better
01/08/12 18:08
It is the first of the year and everyone is crying "Diet, diet! You can't eat this and you can't eat that…bah humbug. Sure, we might have indulged a bit too much during holiday season, but let's not go on a diet. I mean… really…who can LIVE on a die-T?...
Add to my recipe book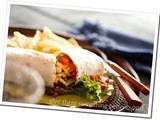 Making the Change to a Vegan or Plant-based diet Made easy
By give them something better
08/15/11 05:32
You have to decide…are you a cold turkey vegan or a gradual vegan? I recommend the gradual kind myself, but I know it is hard to keep eating foods that you know are hurting your body. You have to realize that every little bit does help. It is not have to...
Add to my recipe book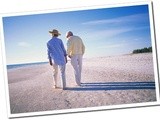 Adventist Diet and Lifestyle Changes that help you live to be 100
By give them something better
07/26/11 17:24
Imagine how your life will be in 30, 40, or even 50 years. Your kids are all grown up and the hustle-bustle days of parenthood are over. How are you going to live your life? If you make the right choices now, your future might look something like this......
Add to my recipe book